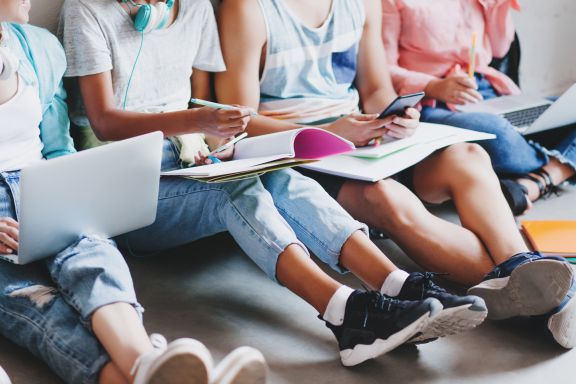 How to prolong youth?
As early as last millennium, it was noted in China that the legs first grow old. In those days, they tried to find ways to prolong youth. One way is to walk barefoot. Now the world has changed and we cannot go barefoot often.
In order for this exercise to be as useful as possible for the body and, of course, to prolong youth, it is best to perform it on a relief surface. Doctors often recommend walking on rocks, grass, sand, and other natural elements. This can be done in the warm season and much more difficult in the cold season.
To make this a useful procedure for you anytime, anywhere, ORTHOPUZZLE has been created. It is a mat containing elements imitating natural relief elements: grass, sea rocks, shells, cones.
Its convenience is that it consists of separate modules that can be arranged in any order. In addition, it is quick to assemble and can also be instantly put into a box. If we talk about the benefits for the feet, then this is clinically proven - the product has the status of a medical device. When choosing a product, it is very important to request a document confirming its status in order to protect yourself from buying an unsuitable product.
Together with ORTHO PUZZLE, you will be able to extend your youth for many more years.
Recent Post

Jun 15, 2021 - by Ortho Puzzle

Jun 15, 2021 - by Ortho Puzzle

Jun 15, 2021 - by Ortho Puzzle
Archive
There are 0 Items In Your Cart.
Total Price: C$0.00
FROM_JS
jsprice jsprice
FROM_JS
Translation missing: en.general.search.loading