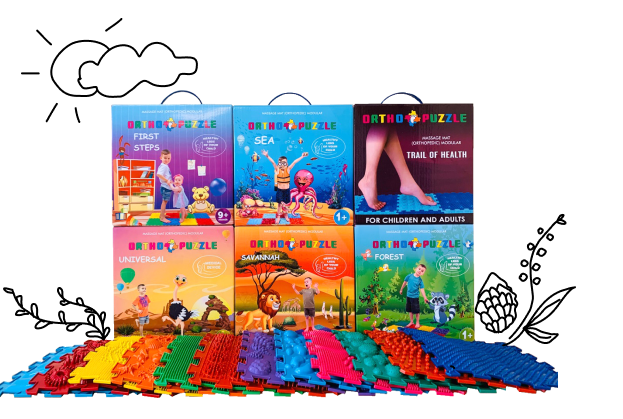 LiderPolymer is a Russian manufacturer of polymer products, which began its existence in 1995. For more than 6 years it has been producing a multifunctional useful product that helps children all over the world to cope with flat feet and other problems of the feet and also serves as a developmental toy and even enhances immunity – ORTO PUZZLE orthopedic modular massage mats.

LiderPolymer is a full-cycle plant, which is undoubtedly its advantage and pushes the company towards constant development, allowing it to occupy stable positions in the market of the Russian Federation and the CIS countries, as well as enter the new market of the EU countries.

ORTHO PUZZLE CANADA is the sole authorized representative of the ORTHO PUZZLE trademark in Canada, which has the exclusive right to import and distribute the orthopedic massage mats in all Canadian provinces.

ORTHO PUZZLE CANADA has also obtained the Medical device establishment license for this product which allows us to promote it not just as a colorful toy, but as a medical solution with proven therapeutic effects. The modular mats have passed all the necessary toxicological tests and clinical trials and have been granted the status of a medical device class I on the territory of Canada.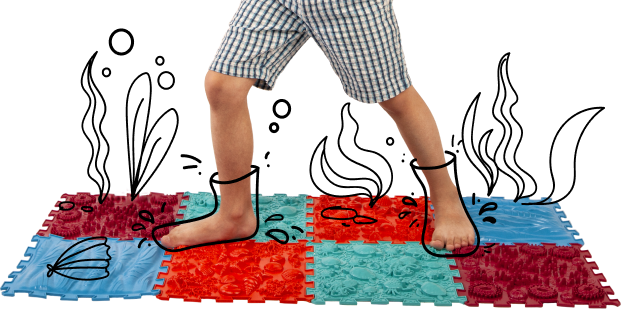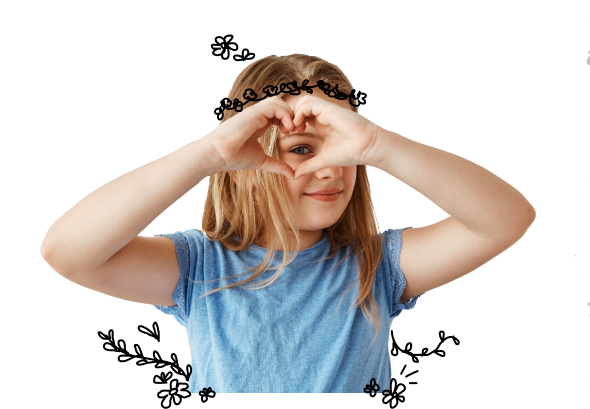 Our goal is to raise awareness about the importance of foot health in Canada and provide our customers with the tool to practice good foot care from an early age.
Start your way to a healthier future with ORTHO PUZZLE CANADA!
Translation missing: en.general.search.loading